Premiere ES10
27/05/13 10:15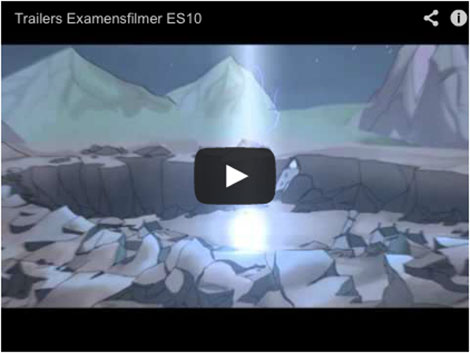 The trailers for the graduating students of ES10.
So here we go again - this year's graduating students on of
Arts program in Eksjö
premiered their thesis films last Thursday. This years new event was the severance students at
Sörängen Folkhögskola
premiered their movies as well. Overall, it was a show of 22 short films in a total length of one hour and twenty minutes!
Everyone was excited and aroused with positive opening jitters.
The main characters for the night - ES10
These premieres has gotten higher and higher in expectations over the years, and the main characters are often dressed-up as for a real gala performance.
The evening ended with dinner at one of Eksjö popular restaurants.