Lapantafilm at The Ultimate Eurythmics Website
16/11/11 16:30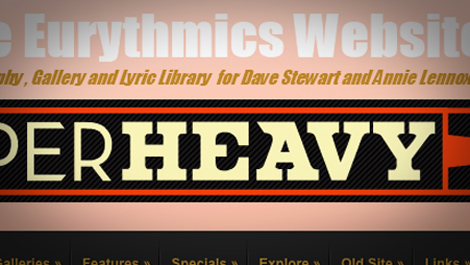 The Ultimate Eurythmics Website highlights our video.

The Ultimate Eurythmics Website
highlights our video for the
Put the Needle on the Record
book. In their news post, they say that

"... Eurythmics are featured briefly in this
fantastic new animated video
produced to produce the book. "

Put the Needle on the Record
by
Matthew Chojnacki
tells the story of the eighties thru hundreds of 7" and 12" singles from the decade.
Eurythmics is represented by two 12" covers in the book -
Thorn in my side
and
Revival.
The band was one of those who shaped the eighties music with
Sweet dreams, There must be an Angel (playing with my heart), Missionary Man
and the almost forgotten
Sex Crime (Nineteen Eighty-Four)
that was the lead single for the soundtrack for
1984
, the movie based on
George Orwell
's novel. And 1984 was the year I discovered music among other things.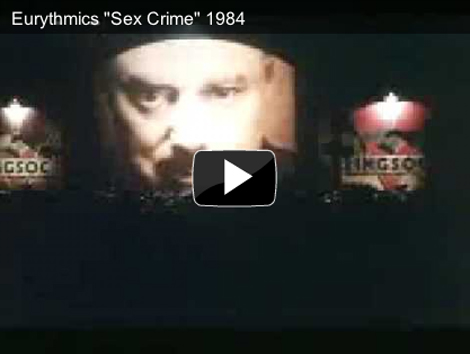 Sex Crime (Nineteen Eighty-Four)

2011 must have been a buzy year for Eurythmics'
Dave Stewart
. The super group
Superheavy
starring Dave Stewart,
Mick Jagger, Joss Stone, A.R. Rahman and Damin Marley
has done a great song in
Miracle Worker
.