Testing Shape layers
07/11/15 16:37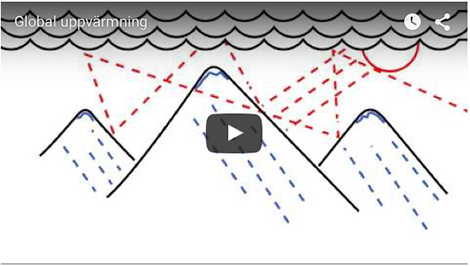 A colleague of mine recently gave me a animation tip. It is a tool called
Shape layer
in
After Effects
. The only experience I had of Shape layer was that it accidentally popped up by mistake as the old
Office Assistant
would do in the
Windows '97
. It always interrupted your work and you never wanted it's assistance.
Anyway, Shape layer turned out to be a terrific and creative tool for the making of instructional and educational videos in a more bold manner than a
Power point
presentation.
This video
is a pilot project that I put together to learn the tool. It is definitely a tool I'll teach to my students too!